Fence Styles
Endura fences are available in a number of popular fence styles. Each fence style can be customized to fit your specific needs. Many options are available including decorative finals, extra pickets and multiple rail configurations.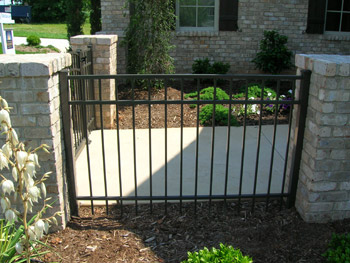 Classic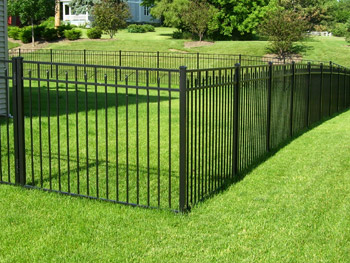 Wilmington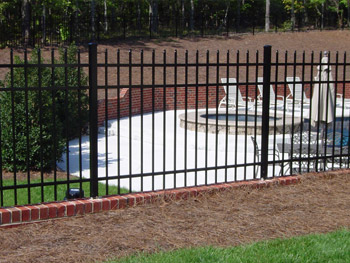 Chicago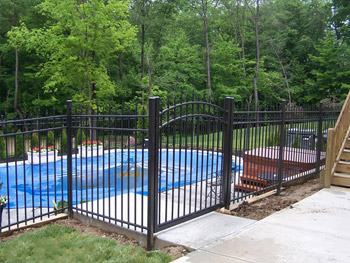 Blue Ridge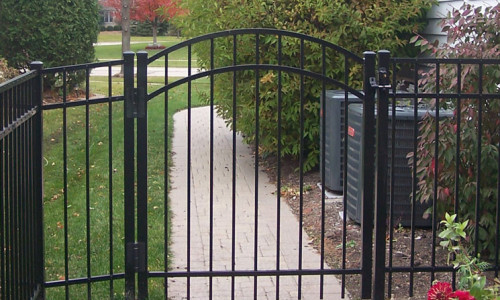 Custom Gates
Whether you are looking for a standard walk gate or a decorative double drive gate, Endura fence has the gate for you. All Endura Fence gates are fully welded and use the same high quality finish as the rest of your fence. We offer a wide variety of walk gates, double drive gates, decorative arched gates and larger cantilever gates.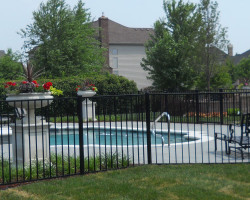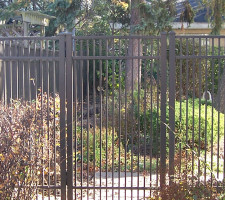 Pool Code
Thinking about getting a pool or need to replace an old pool fence? We offer many styles of fences that adhere to the complex IRC, ICC and BOCA pool codes.
Small Pets
Have a small pet or looking to keep small animals out your yard? Consider a puppy picket fence or an extra picket fence.
Fence Accessories
Endura Fence offers a wide variety of accessories to simplify the installation or to enhance the beauty of your new fence. Whether you are looking to attach a fence to your new brick column or looking to adorn your new fence with decorative finials or rings, Endura has the accessories for you. All of our accessories are offered in black, bronze or white to match your fence.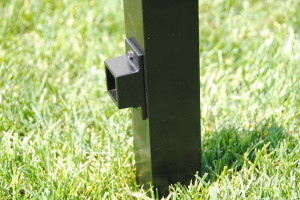 Wall Mount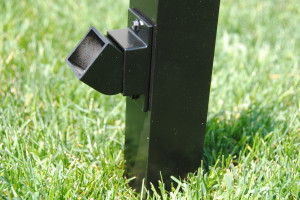 Vertical Wall Mount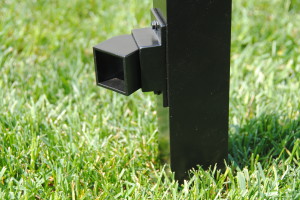 Horizontal Wall Mount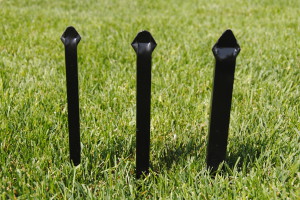 3 Picket Grades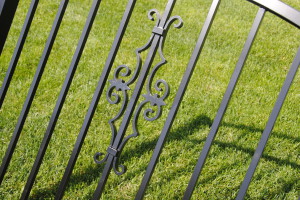 Large Scroll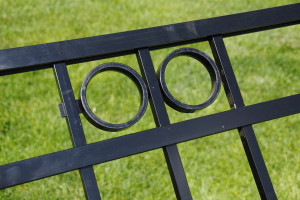 Rings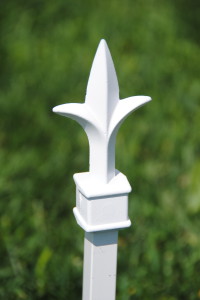 Triad Finial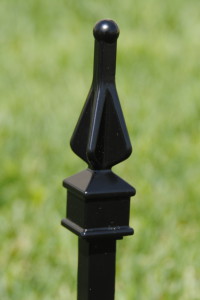 Quad Finial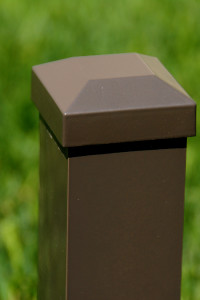 Flat Cap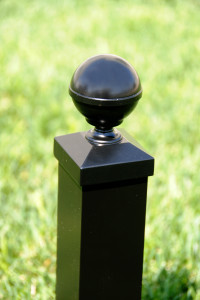 Ball Cap
Superior Finish
Endura Fence features a state of the art finish to protect your fence for years to come. Our multi-step process uses a high quality finish that is electrostatically applied and baked onto the aluminum material creating a super durable sun resistant finish.
This eco-friendly finish meets or exceed the stringent AAMA (American Architectural Manufacturers Association) specifications. So rest assured, your fence will last a lifetime. We guarantee it.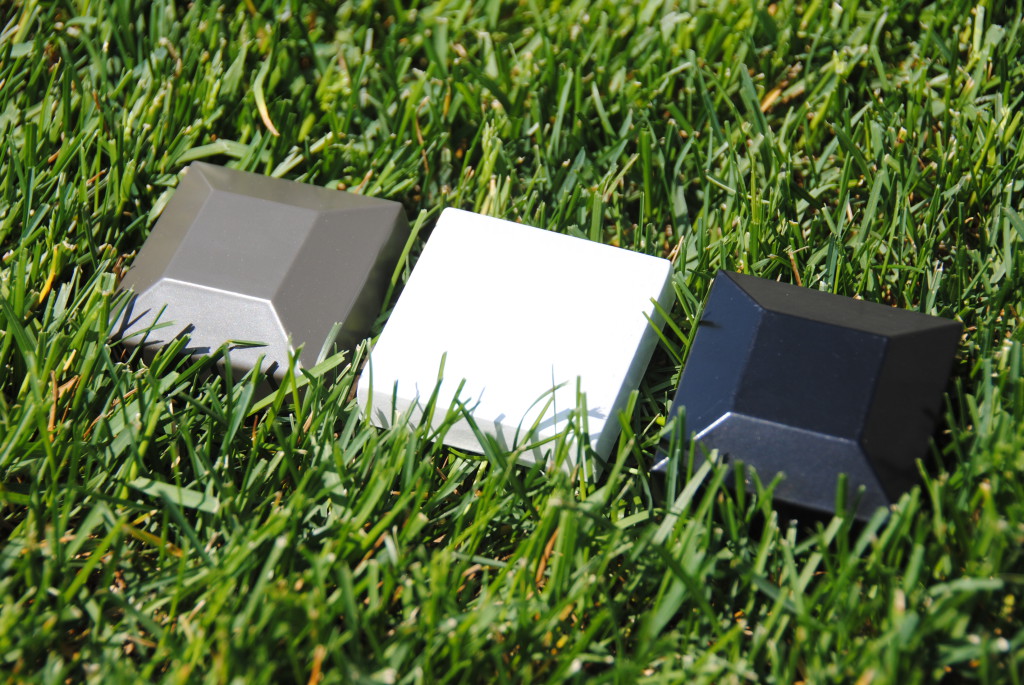 Railing
Endura hand rails are constructed with high quality powder coated aluminum extrusions. They are available in both 36 inch and 42 inch heights for both residential and commercial applications.
Choose 6 or 8 foot sections widths to fit your specific jobs.  We offer 3 inch posts with welded flanges and brackets for easy installation.